area: geomarketing
The solution is focused on georeferred BigData in order toelaborate analysis in support of the strategies for the political consensus and creat a geo-tagged database capable of tracking the politician's informative process.
by

area: land registry
The solutions is dedicated to the precision positioning provided by smart devices smaller than a decimetre. SmartLoc integrates the location of accuracy with mobile GIS solutions, opening to the chance of using smart devices for activities such as the catastry mapped update.
by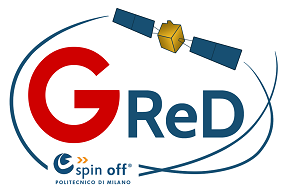 area: cultural heritage, urban development, smart PA
The solution provides data availability and integration on cultural heritage and landscape in a unique dynamic digital solution that represents the essential support for stakeholders and urban planners's choices.
by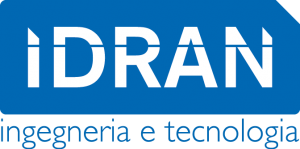 area: environmental monitoring
The solution aims to the georeferentiation of detailed areas of natural environments, urban territories and energy infrstrauctures.
by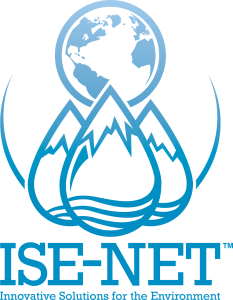 area: environmental monitoring
The solution is intended to protect environment through the monitoring and databases update of soil and water in order to safeguard the environment and climate status, the energy infrastructures development and safety of the citizen, of the urbanisation and and prevention of natural risks.
by

area: environmental monitoring , industrial procedures
The solution offers smart cities and smart industries problem-solving ways to tackle still unresolved issues. The areas of focus result from the analysis of high-social-cost issues such as environment, industrial processes and urban life quality.
by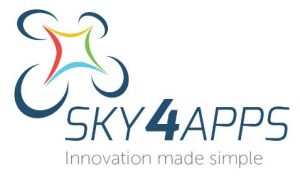 area: transportation and logistics
The solution is devoted to the vehicles fleet management. The TruckUp digital platform integrated with a managerial segment allows to geolocalise, send and exchange useful information between offices and cargo operators through a mobile device app as part of the equipment of the staff.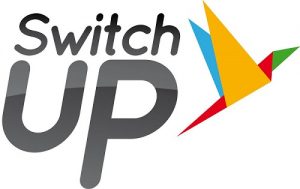 area: safety
The solutions supplies the chance to manage emergency situations and accidents in multiplayer mode within scanned real scenarios or ad-hoc re-created, learn, understand and use the various assets available and the maintenance and use procedures.
by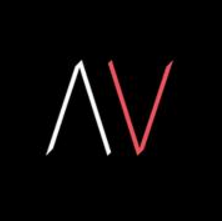 area: cultural heritage
Services for museums and the cultural heritage enterprises. Virtual, immersive and augmented reality, video 360° and integrated GIS conceived to analyse, plan and realize studies and applications on cultural goods.
by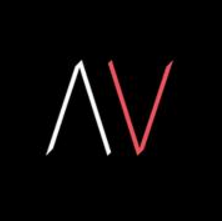 area: accessibility chain, smartcity, tourism
The solution is a technological solution thought to help people with motor disabilities and facilitate their movements. The Kimap ecosystem is made by a navigation and a mapping smartphone application.
by

Stargraph
area: fan engagement, sport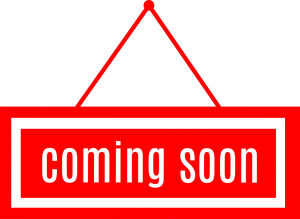 Aerodron
area: smart city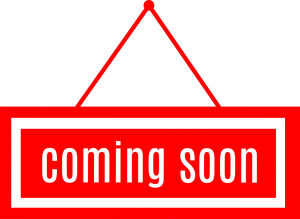 AgriSatService
area: Agritech, Smart PA
The solution deals with the monitoring of rangelands aimed to their conservation through the employ of remote-sensing technologies; the service is based on territorial data integrated with satellite surveys and analysis models (DTM, cultivation cadastral parcels, Land register maps, etc.)
by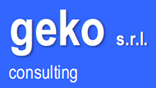 MobyPlanner Platform
area: goods and human resources management and planning
The solution MobyPlanner Platform offers a set of microservices that allows to easily build an aerospatial agenda conceived for itinerant staff and vehicles within urban contexts, in an innovative problem-solving perspective.
by
MobyPlanner